Containers are currently a desirable product on the market. They perform mainly transport and storage functions, but also more and more often you can find them in use as office or social rooms. Containers have a cuboid structure with unified dimensions: 10', 20', 40' and 45' (corresponding to lengths of 3 m, 6 m, 12 m and 13.6 m, respectively).
Clients often ask what is more profitable - buying or renting a container? Well, both give you the authority to purchase a container. Buying a container involves higher acquisition costs and the user owns it permanently. This is a good option for large companies that need containers on a daily basis to perform their work, as well as for individuals who, for example, decide to convert a container for their own use. Container rental, on the other hand, allows you to purchase a container for a given period of time, which can be short, such as 3-6 months, or long, such as a year or more. The person renting the container is therefore not permanently attached to it, and after the termination of the rental agreement, he gives it back or can extend the rental. The container rental option is an ideal solution for small entrepreneurs with smaller budgets, as well as for seasonal operations where the client does not need a container after the season is over.
At Eco Containers, we offer rental of shipping containers, refrigerated containers, sanitary containers as well as office containers. Shipping and refrigerated containers are available in basic sizes: 10', 20', 40' and 45', while office containers are 20' in size. The containers can be rented both short-term and long-term. The offer includes new containers and used containers. This allows the clients to customize the size and type of container to fit their needs.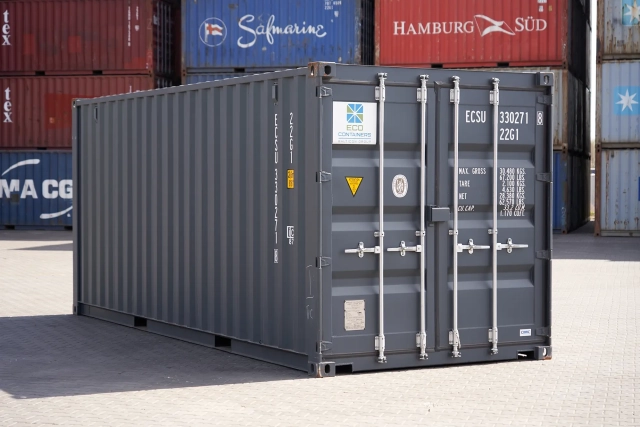 Shipping containers are the most common type of container typically used for sea and land transportation and storage. Shipping container rental is available in new and used versions in all size options, with 20' and 40' containers being the most popular on the market.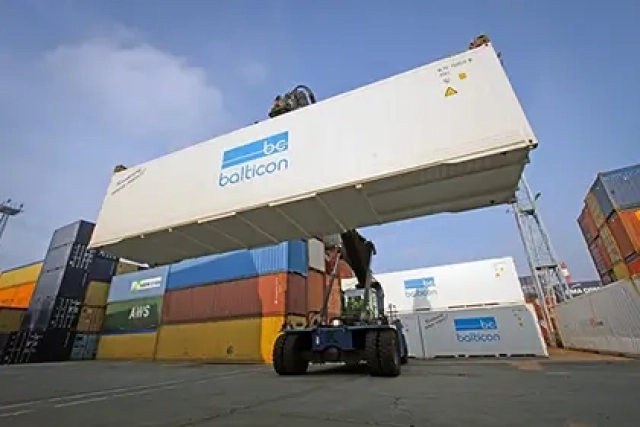 Refrigerated containers are a specialized type of containers that serve specific categories of products that need stable thermal conditions for transportation and storage. Renting a refrigerated container allows you to use the container, for example, when conducting seasonal business. New and used containers are available in all sizes.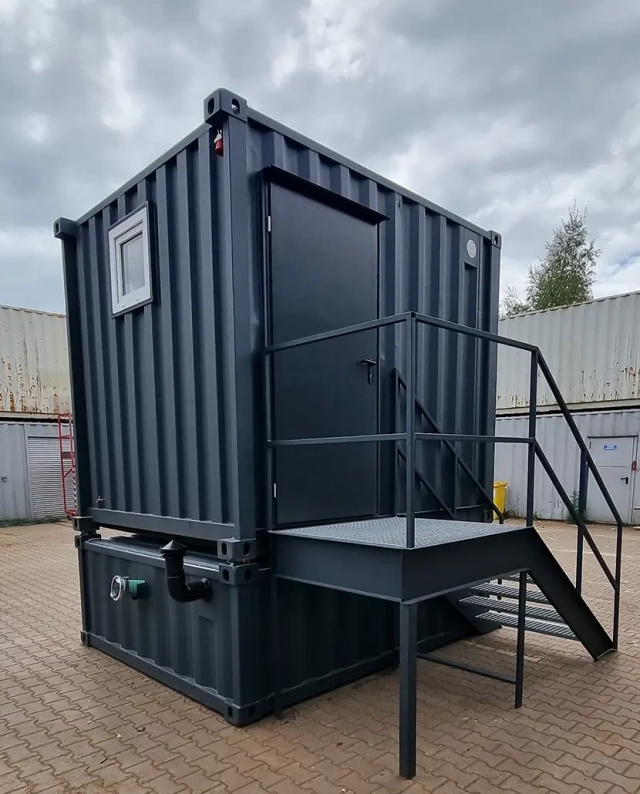 Sanitary containers are available for sale in 10', 20' and 40' sizes. They are mobile spaces that provide sanitary service at construction sites and outdoor events, among others. They have an electrical system with sanitary equipment and can be further modified for individual client needs.