Containers are the most popular form of transporting goods by sea. They are also gaining their recognition in road transport, and are also appreciated as mobile storage. Containers are steel structures in the shape of a cuboid. We can transport and store goods in them without much restriction. In an era of ever-increasing consumerist lifestyles, container sales are growing in popularity. Purchased containers can serve for several decades - their environmental friendliness is another advantage.
At Eco Containers, we sell containers of standard height (2.3 m) and elevated height (by 30 cm). The containers usually come in lengths: 10', 20', 40' and 45'.
We offer sales of new containers and used containers. In addition, at the request of the client, we also deal with the renovation of containers.
Our wide range of container sales includes containers of all sizes, types and purposes. The most important of these are:
In addition to standard container groups, we also have special containers, such as Flat Rack and Open Top. For refrigerated containers, we also provide service support.
Our specialists are available in 7 branches in Poland and in Germany and Spain. Thanks to this, we provide professional service, and try to match the most attractive price of container sales tailored to the client's needs.
We offer fast delivery to any location in Poland and Europe with unloading of containers.
Choose the container for you and contact the branch of your choice for an individual offer!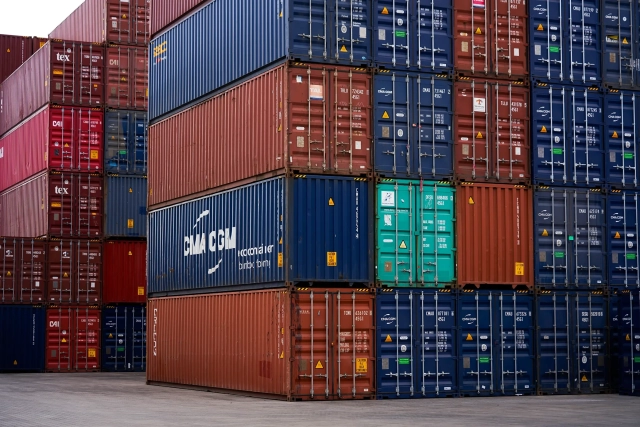 We offer sales of shipping containers in all sizes - 10', 20', 40' and 45', in both standard and elevated versions. In addition, we have special containers, i.e. flat rack, bulk, open top or full side access.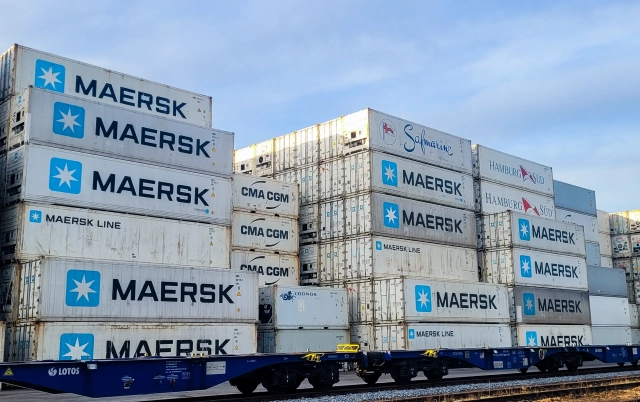 Refrigerated containers are available for sale in the same sizes as shipping containers, but their advantage is that they are used to maintain the desired temperature of products thanks to the chillers. They will prove ideal for the catering, medical and retail industries.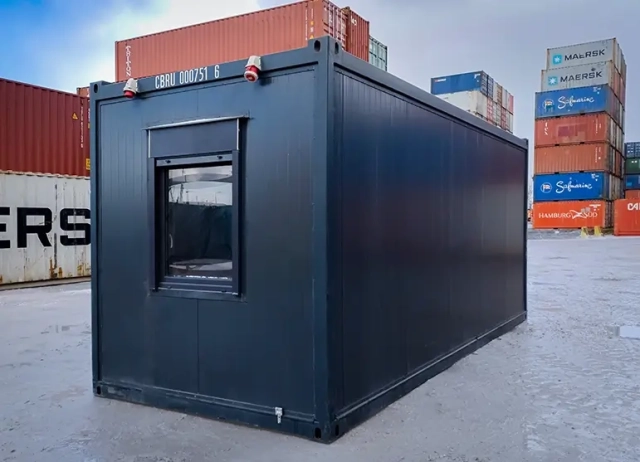 The sales offer of office containers includes containers with a typical function of a mobile office as well as construction containers for storing any equipment or having social functions such as checkrooms or canteens. They also come in standard sizes and are equipped with electrical installation.