We will buy your container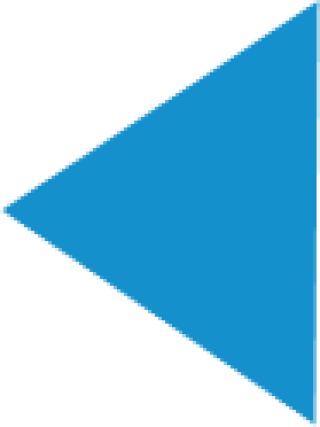 Ecocontainers is a company specializing in the purchase of used containers, adjusting its offer to individual arrangements and customer needs. If you have containers to dispose of after completed investments, you are welcome to contact us. Our purchase includes various types of used containers including::
Our purchase offer is valid throughout the country. Our experienced tradesmen will conduct a technical inspection of the containers and then provide a personalized quote. In addition, we have a qualified service team ready to disassemble the objects, load them and transport them to any desired location.
The benefits we provide our customers are:
On-site inspection, which allows us to accurately assess the technical condition of the containers.
Competitive prices that will meet your expectations.
Quick decision on the purchase and payment.
We cordially invite you to contact one of our branches in Poland or use the telephone or e-mail:
Please attach all relevant information about the containers for sale, including photos and technical description. Our representative will contact you to discuss the details and offer terms of potential cooperation. We also offer our own HDS transportation to facilitate the transaction process.
Thank you for your question. We will contact soon.